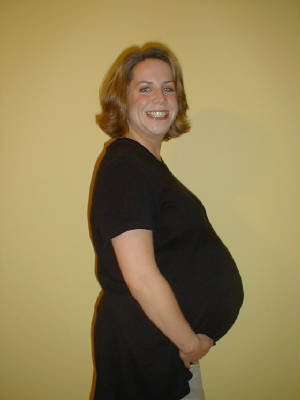 Me, 40 Weeks Pregnant
Here I am 40 weeks pregnant with Gracen.
She weighed 9 lbs. 4 oz. at birth.
No wonder my belly was so big!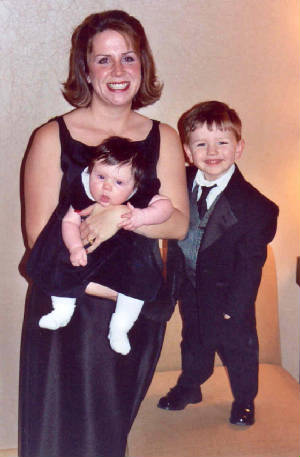 Kids & I at my sister's wedding, Dec. 26, 2003




Me at Goal Weight of 130 lbs.!
12/10/04
I had just worked out before this pic was taken, so excuse my scariness! Still need to lose some around the middle.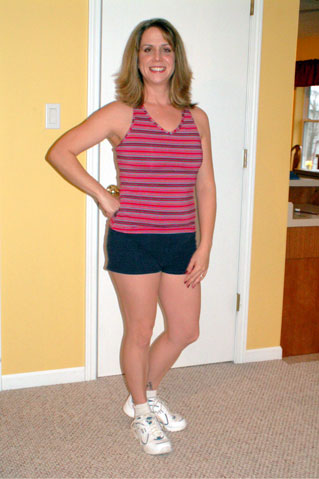 124.5 lbs., Nov. 27, 2005
I surpassed my goal weight of 125 lbs. on Nov. 11, 2005.
This pic was taken in not so great light,
so forgive the hard shadow behind me.
Picture me a tad smaller! ;oP